Cuan Law is ideal for family get-togethers and celebrations, and our experienced crew are on hand to ensure you have a wonderful trip.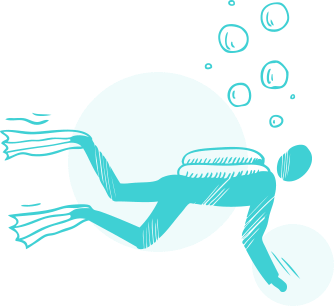 Perfect for Families
Fully crewed with captain, chef, 2 stewards, engineer and 2 dive masters. Cuan Law accommodates up to 20 guests in her 10 spacious staterooms.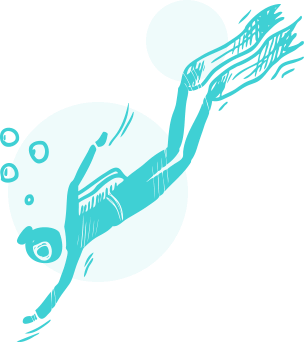 All Inclusive
Our All Inclusive rates cover all your meals, snacks, beverages and bar, as well as the use of our 'water toys'.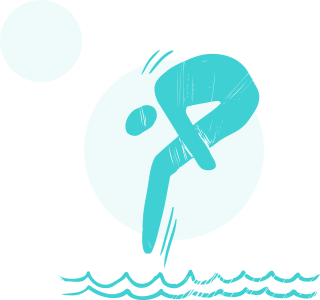 Discover the BVI
With us, you'll spend six nights in the BVI, witnessing its remarkable sights and immersing yourself in the local culture. But don't delay—space on our trips fill quickly.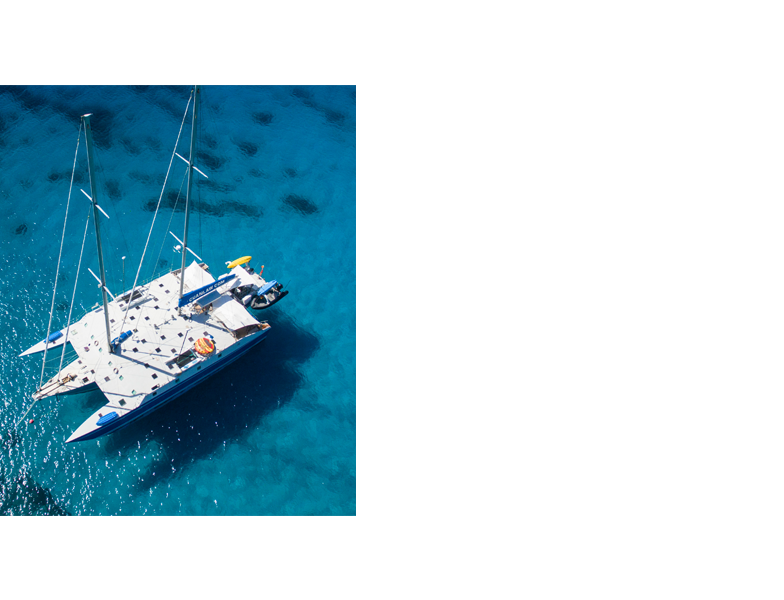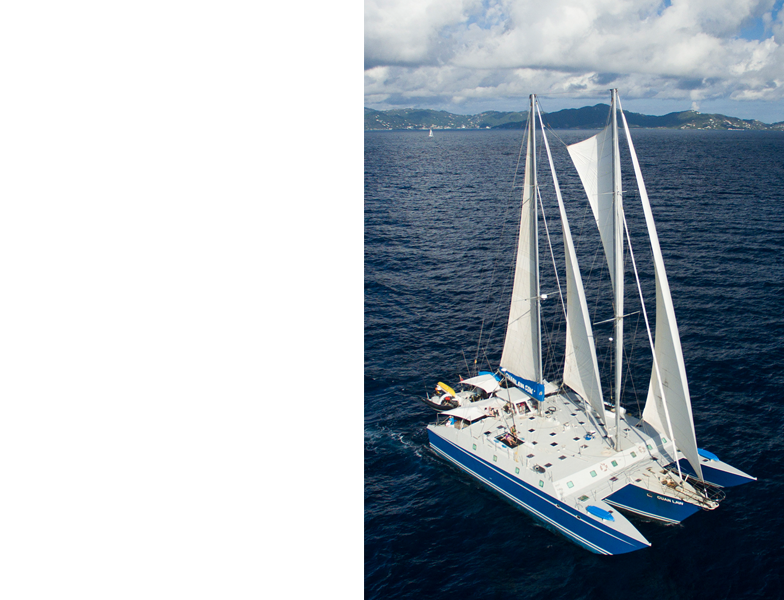 With her towering sails and at 105ft long and 40ft wide, Cuan Law is the largest trimaran in the world! Fully crewed with captain, chef, 2 stewards, engineer and 2 dive masters.
Cuan Law accommodates up to 20 guests in her 10 spacious staterooms. All staterooms can be configured as either two twin beds or one queen bed, and each features a private bathroom and individual air conditioning. The extensive aft deck, top deck with hammocks, and air conditioned saloon offer great space to enjoy the picturesque views, socialize and relax.
Fun for the whole family!
The BVI is a premiere destination for those in search of aquamarine waters, white sand beaches, and rich flora and fauna. Relaxed, yet refined, the BVI is nothing short of a posh paradise.
Snorkeling
With so many quiet bays, picturesque anchorages and spectacular diving and snorkeling sites, the BVI is one of the treasures of the Caribbean.
Scuba
Among the talented crew are two Scuba Instructors and additional Dive Masters. You can take a short Introduction to Scuba course if you are a beginner in a very 'no Pressure' environment.
Island Excursions
A vacation aboard the Cuan Law is one of the best ways to explore the gorgeous inlets, beaches and dive sites that the BVI has become so famous for.
Sailing
The Captain likes to put the sails up and let Cuan Law glide on the wind at least once a day, or as much as the wind permits which is the majority of the time she is under way.
We had a great time on the Cuan Law. The facilities, food & amenities were excellent, and the diving was awesome. The crew were truly some of the best in the industry!!!
By far the best live aboard dive experience we have had. Everything about the Cuan Law is top notch, large staterooms, lots of main cabin area, good safe dive area with pangas. The crew made up of a group of young British and South Africans were absolutely the key to a special week of nice dives, good times and memorial experiences, not to mention the grub. Will go again...
This is absolutely one of the best times I have had. The crew was A.M.A.Z.I.N.G Yosemite Sam, Coco puffs, Bam Bam, Dan the Man, Chevy, Lady McBETH, Tom I mean Gerry, and last but definitely not least Jacques with his ohh LaLa's. 😉 ya'll made my week!! I highly recommend this trip. Totally worth every penny and then some. 👌 Luv u guys!!
Have Questions? Call Us 1-284-499-1999
Send us an email and we will get back to you as soon as possible.
See what's happening on Cuan Law and around the British Virgin Islands!